Astypalaia
Located halfway between the Dodecanese and the Cyclades Astypalaia has a touch of both and a self-contained, exclusive feel. The 3 hour ferry crossing from one of its from its nearest neighbours has the feel of a proper voyage and arrival at the port of Ayios Andreas, often in the middle of the night, has a feeling of stealth about it.
Astypalaia has small doses of everything except an international airport. Visitors pour in through the summer, especially from Italy and Australia. You won't find the hills crowded, though, tourism is largely contained to the string of beaches along the south coast.
Astypalaia highlights:
Distinctive butterfly shape with its narrow waist giving a sense of interwoven land and sea.

Picturesque Chora on a prominent crag, capped with an imposing Venetian fortress

A photogenic row of ruined windmills on the skyline above the harbour

An empty landscape of rounded hills, limestone outcrops, farmsteads, chapels and remote monasteries.

Two rock climbing sites

Islets to the north, south and west, with day-trip possibilities in season

A few classical remains; Mycenean tombs, early Christian basilicas, Roman baths

A reservoir buffers the island's water, keeping the farmland irrigated and attracting unusual herons.

Beaches, accommodation, water sports and other facilities in self-contained enclaves.
Getting to Astypalaia
A few big (Blue Star) ferries a week call in, often in the middle of the night

The Nissos Kalymnos, ANEK crosses from Kalymnos up to four days a week

Some internal flights from Athens, Kos and Rhodes operated by Sky Express/Aegean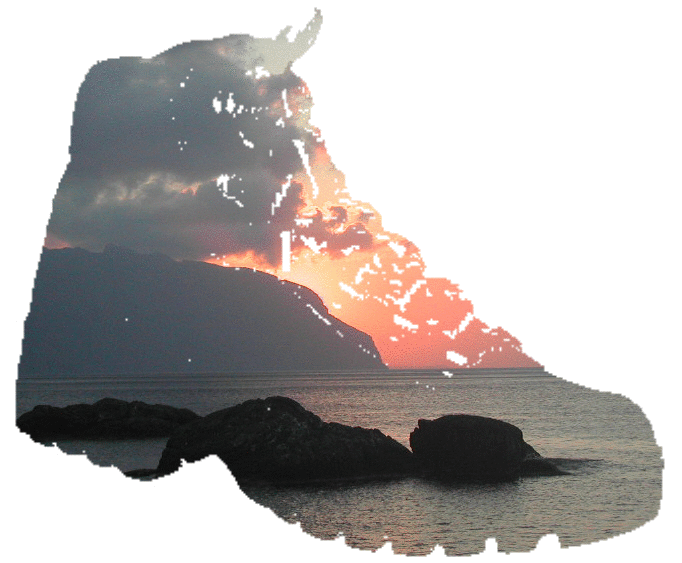 Getting around Astypalaia
Summer bus service connecting Chora, Livadi, both ports and Analipsi (Maltezana)

Taxis, car and motorbike rental.

Seasonal day boats to beaches and islets
Staying on Astypalaia
Rooms in Chora, in Skala, Liadi and the scattered seaside villages around Maltezana
Campsite at Marmari Bay on the coast road close to the junction for the new port
Maps and other information
Anavasi map 10.49 at 1:35000 scale, www.anavasi.gr, ISBN 9789609412568, published 2016, also available digitally.

Terrain map 330 at 1:25000, www.terrainmaps.gr, published 2009

Quite a few web sites give overall descriptions, including general impressions and places to see: When searching the web, please note there are variants on the spelling: Astipalea, Astypalaia, Astypalea etc.