Symi
Some guidebooks for independent travellers describe Symi as a "day tripper island". But if you head for the hills, you will find that this little island has hidden delights. Symi was the island that really sparked off the Walking the Islands…project in the 1980s and we now offer eight walks, including optional KMZ files for Google Earth or SatNav.
​
Here's what Symi offers:
Photogenic neo-classical waterfront houses round the deep harbour

The remnants of a huge boat-building and sponge-fishing industry

A sleepy upper town, up 500 steps from the harbour, with panoramic views

Views of the Turkish coast, only 6Km away in places

Good day boat and bus services to remote, cliff-backed bays and beaches

Cypress forest, Juniper woods, and a network of trails and spring and autumn flowers in abundance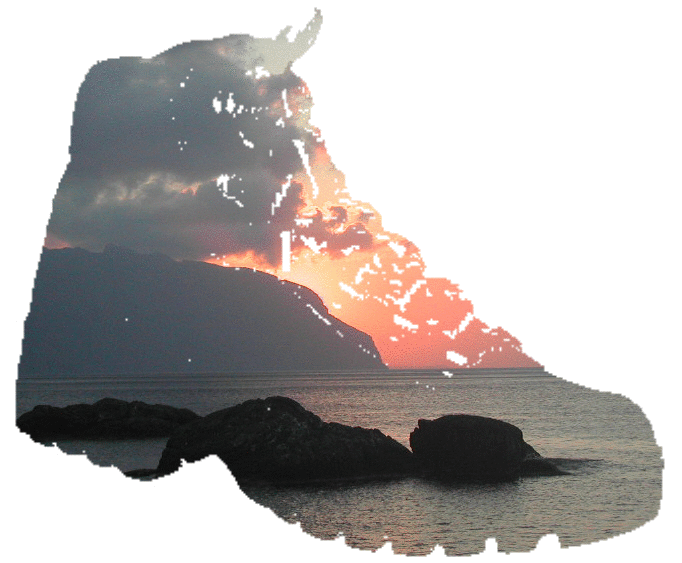 Staying on Symi
Rooms are concentrated around the port, in Chorio, the upper town, and in Pedi, and range from basic to high standard hotels. Symi has a reputation for being hard to find a room on the spot in high season, so it's best to book ahead.
Getting around Symi
In the 1980s Symi was still an island of boats rather than road transport, but over the years road transport has taken hold, and there's now a summer hourly bus service round Yialos, Chorio and Pedi, and two buses a day to Panormitis. Also there's car, scooter and quad hire. There are plenty of kalderimia (old stone donkey tracks), paths and goat tracks; please note the usual Dodecanese warnings about shortage of water, extreme heat mid summer and scratchy bushes apply here.
Once an important centre for boat building and sponge fishing, up to the early 20th century, Symi is now a small but popular tourist gem, with varied walking opportunities.
Getting to Symi
​
Three companies serve the Rhodes to Symi route;
Up to date overall timetables on https://ferries.gtp.gr/