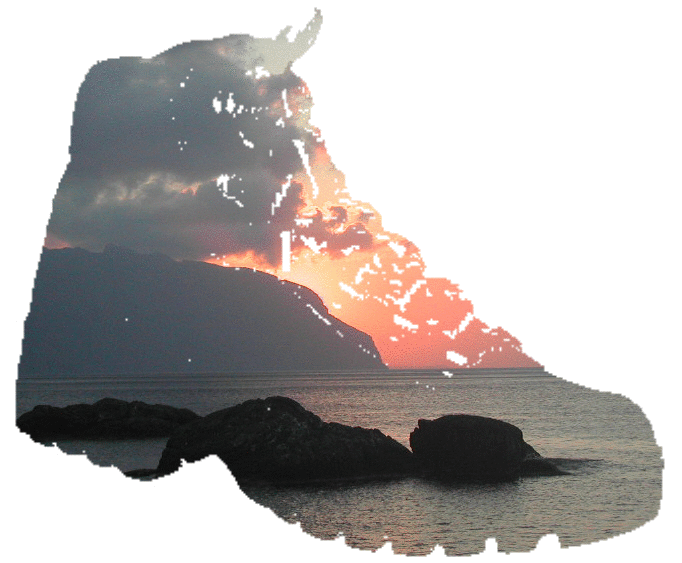 Mykonos is one of the best known and most visited of all Greek islands and a perfect base for a day trip to the archaeological gem of Delos. As party island and cruise liner stop and with its international airport, it continues to draw crowds all year round especially in high season.
The capital is a photogenic maze of streets and alleys, the iconic windmills and Little Venice, a row of colourful balconied houses jutting out over the sea. There's a wide range of beaches and bays, serviced by buses and day boats, or you can hire every kind of wheeled transport. Despite all the development, it's still possible to head off to the hills for some peace and quiet, or to explore the coast on foot, informed by our small pack of walks.
Getting around Mykonos
extensive tarmac road network

car hire firms, also scooters, motorbikes, beach buggies, quad bikes etc, but the Chora can be very congested

26 buses based in two bus stations serve major beaches and island interior

dayboats and charter possibilities
Staying on Mykonos
Wide range of accommodation options, from luxury hotels, apartments and villas to simpler rooms and two campsites.

Several agencies at the port and in the town.
Mykonos features
Cosmopolitan holiday island with something for everybody

Photogenic Chora (main town) and port

Wide range of shops, tavernas, clubs, bars, restaurants, hotels, apartments, rooms, a couple of camp sites, churches, chapels and museums

Dozens of beaches and bays from fully serviced to relatively isolated

Two coastal walks from the Chora to bays and beaches, and a nineteenth century lighthouse

Walks into the farmed hinterland to see the changing land use

Country chapels and farmsteads and a ruined castle or two

Climb to the 373m summit for panoramic views from a hilltop chapel

Day trip to Delos, World Heritage Site and archaeological paradise
Getting to Mykonos
International flights to Mykonos Airport for much of the year, summer flights to Thessaloniki and at least 6 flights a day to Athens all year round

Several ferries per day from Rafina (4½ hours) and Piraeus (6 hours) and frequent connections to many other islands, notably Andros, Naxos, Paros, Syros, and Tinos

popular stop for cruise liners

dayboats and ferry excursions from Tinos and other nearby islands
Maps and other information
Terrain Map 309 (2009) covers Mykonos at 1: 25 000 ISBN 978-960684585-7. But please note if you're doing detailed GPS based navigation that the grid is shifted about 0.15S and 0.13W, so you need to apply a 250m south west correction orientate yourself accurately (revision due in March 2016)

http://www.mykonos.gr/ is the Municipality's main website, with comprehensive tourist details

http://www.mykonosgreece.com is a sponsored site with direct links to accommodation booking pages

http://www.greeka.com/cyclades/mykonos/ a general Greek tourism site, has a substantial section on Mykonos

http://whc.unesco.org/en/list/530 gives an authoritative description of Delos and its World Heritage listing

Delos Guidebook with Reconstructions, Muses Publications, Athens 2001, ISBN 960-7994-08-6 is a pocket sized illustrated guide with colourful acetate overlays showing possible reconstructions of parts of the site.