Kos
Kos is an island of contrasts, and our walks reveal some hidden gems behind the party island.
​​
Kos has
​
Quieter beaches; short coastal walks take you away from the facilities, including a dip in a geothermal spa.

World-class archaeology; find ruined castles, ancient tombs, remote chapels

Hill walks through farmed and forested countryside on waymarked paths and ancient mule tracks to stunning viewpoints.

Hill towns and villages where traditional island life continues.

Flowers, birds, and butterflies, including rare and endangered species.

Good transport links: easy to get to and easy to get around.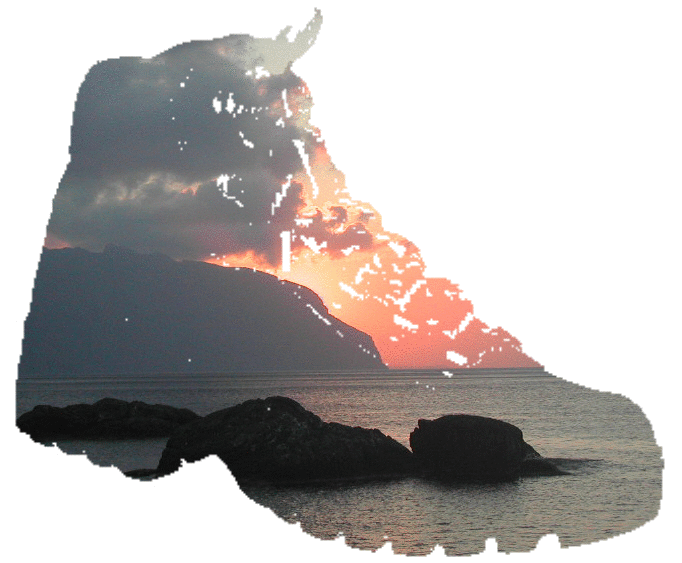 Getting around Kos
​
Extensive road network, cycle lanes in Kos town, a full range of vehicles for hire.
Plenty of taxis and buses; www.kos.gr/en/transport/SitePages/bus.aspx
Day-boats for hire, from private charter to all day barbecue/beach excursions.
Staying on Kos
​
Full range of accommodation options, from luxury all-inclusive hotels, villas, apartments and studios in the big resorts to simple village rooms. Camping does not seem to be encouraged.
Getting to Kos
​
Kos lies on all the major Dodecanese routes, with daily ferries connecting Kos with Piraeus, Rhodes, other Dodecanese islands, the Cyclades and Turkey.
​
Web links for the ferries:
​
Direct flights from all major European countries, Scandinavia, Russia, Egypt, and Israel. Domestic flights from Athens, and other islands.
Maps and other information
​
Websites describing the island include