Nisyros
Volcanic Nisyros is very different from its eroded limestone neighbours, less dependent on tourism, apart from day-trippers, though the hilltop villages and remnants of thermal spas attest to its past importance. Although the lava eruptions ended thousands of years ago the volcano is still hydrothermally active, so you can, with care, get up close and personal to sulphurous fumaroles, hot springs and recent craters.
Nisyros has
an un-missable volcanic crater whose story is told in the large modern museum

terraced hillsides, covered with wild flowers and woods, including endemic species

some good beaches and a loyal fraternity

some ruins including some with a mysterious puzzle to solve
Getting to Nisyros
Nisyros is well served by day boats from Kos, Tilos and Rhodes and is visited by some big ferries as well as the fast ferry between Rhodes and Kalymnos.
Web links for Dodecanese ferries include: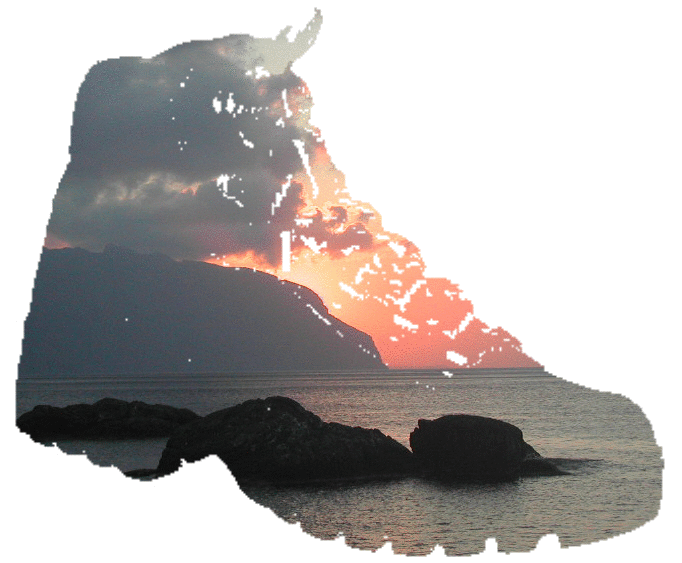 Getting around Nisyros
As one of the smaller islands, it's feasible to rent a motor bike or other vehicle if you prefer. There are a few taxis and buses too between the main population centres.
Day boats are available between beaches and across to nearby islets, notably the mining island of Ghyali.
Staying on Nisyros
The main tourist accommodation centre is near the harbour although there are alternatives in the quieter inland parts of the town as well as in the hill village of Nikia. Some beach camping is well established along the northern shore.